Order Your Copy from Any of These Retailers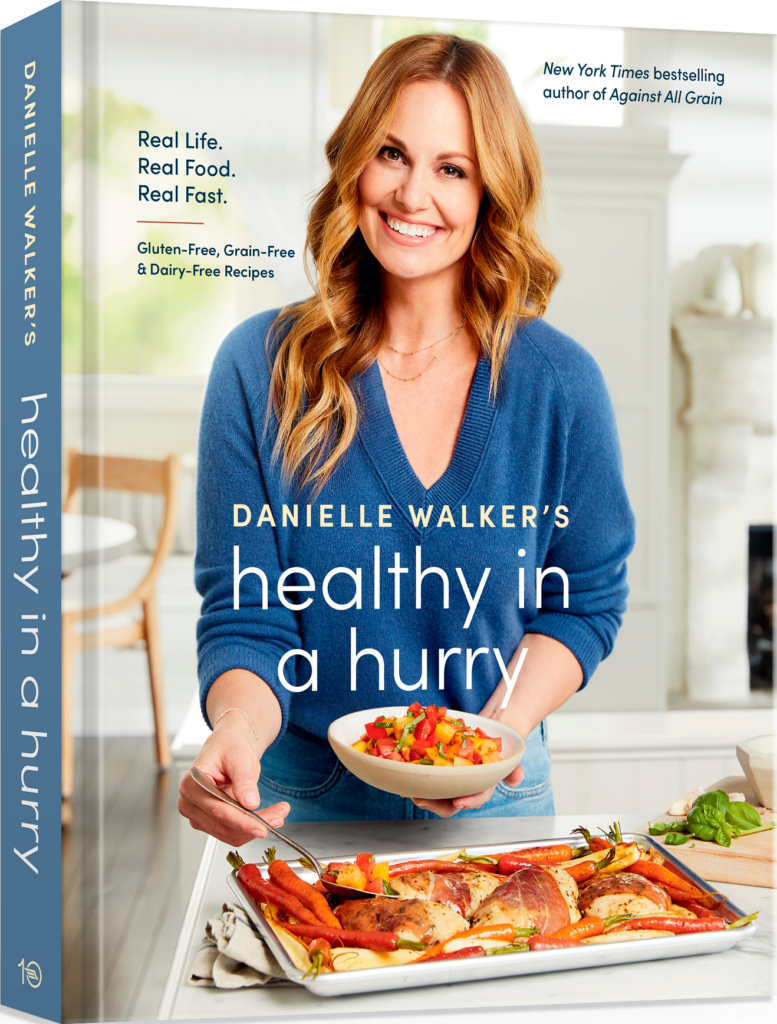 Real Life. Real Food. Real Fast.
150+ quick and easy recipes to get healthy gluten-free, grain-free, and dairy-free food on the table fast—from no-cook lunches to one-pot dinners and simple desserts—from the New York Times bestselling author of the Against All Grain series.
Beloved author Danielle Walker proves that healthy cooking is both doable and oh-so-satisfying. In Healthy in a Hurry, Danielle presents more than 150 paleo recipes inspired by her sunny California lifestyle and diverse cuisines from around the world.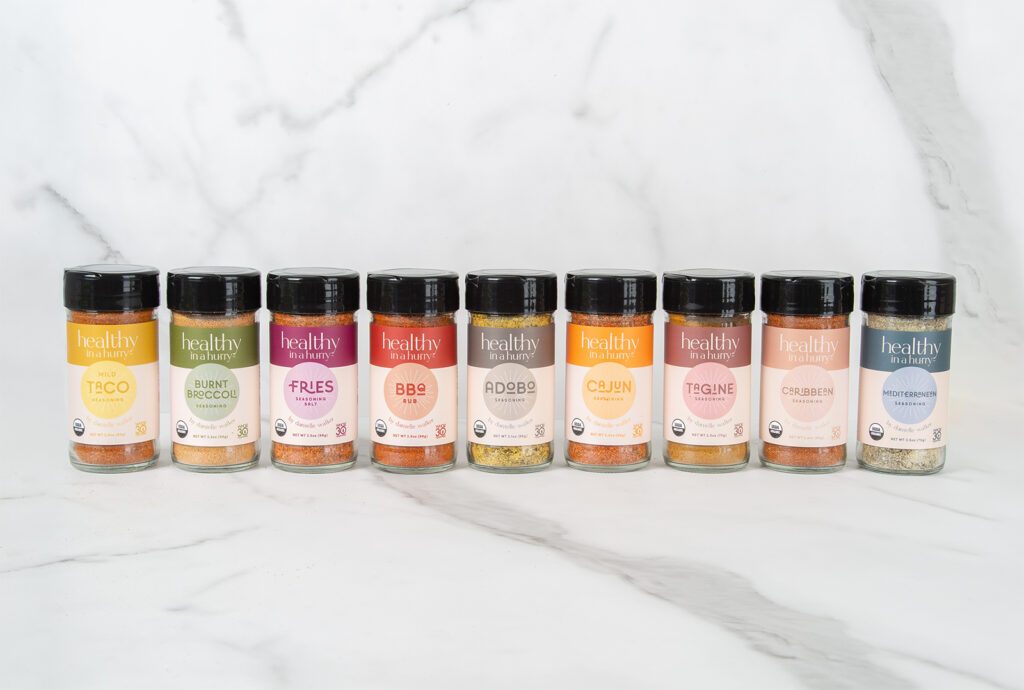 9 unique, flavorful spice blends created by Danielle herself… tested in her kitchen, created for her recipes and for your everyday cooking needs. Featured in her brand new cookbook Healthy in a Hurry coming September 6, 2022, every unique flavor is interwoven throughout her 5th cookbook. If you want to cut out one step in the cooking process or you just enjoy the ease of pre-made ingredients, these spices will be your guide as you cook your way through Danielle's new cookbook. Whether you are making her famous Skillet Queso or trying her new Cajun Chicken Pasta, invite Danielle into your kitchen and make sure you are tasting each recipe just as Danielle does.